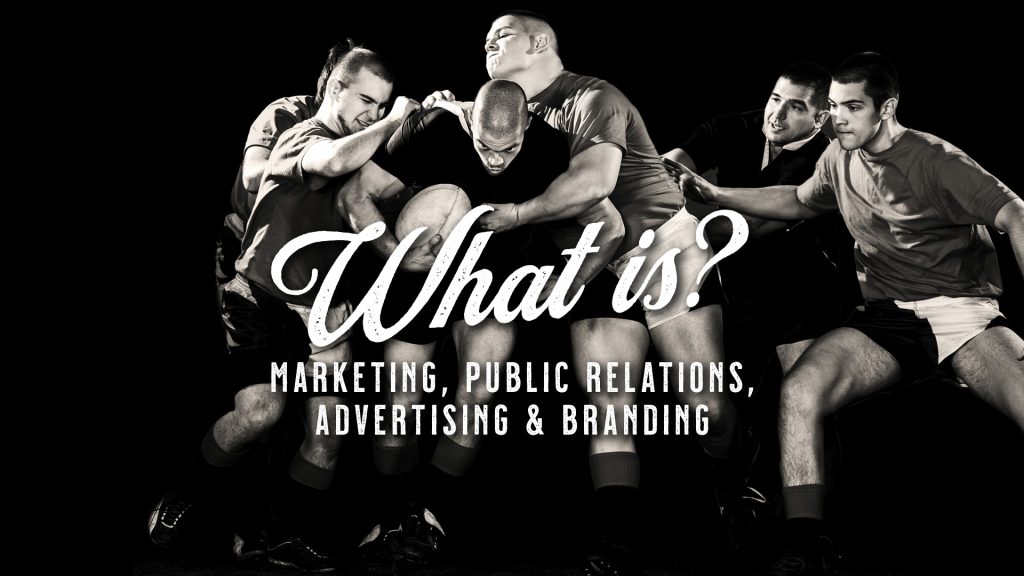 Understanding the difference between
MARKETING, PUBLIC RELATIONS,
ADVERTISING & BRANDING
MARKETING
Marketing refers to measures that a company or organization uses to promote the sale of its products or services.
Related to that are designing the product or service itself to be attractive, making it easily accessible to buyers (the so-called distribution channel), telling buyers about the product and brand and their features (sales and marketing communications), and the right kind of pricing to sell the products profitably. In the marketing of the services, the skills of the service personnel, the smoothness of the service process and the physical framework of the service operation are also emphasized.
Operational marketing usually aims at acquiring new customers or improving and activating the satisfaction of existing customers.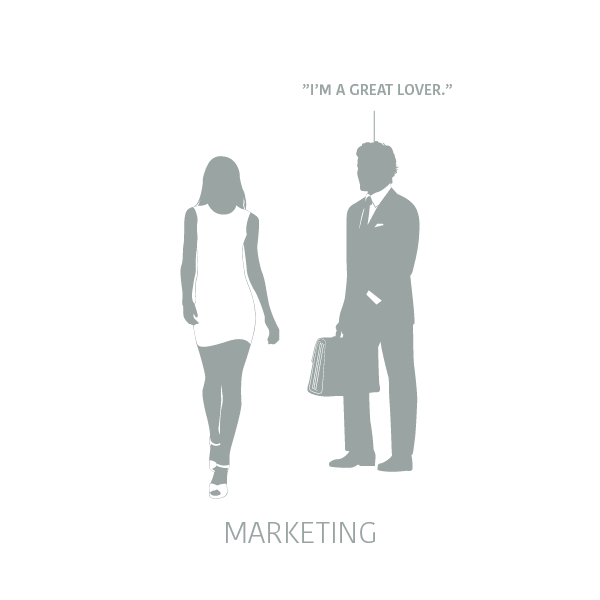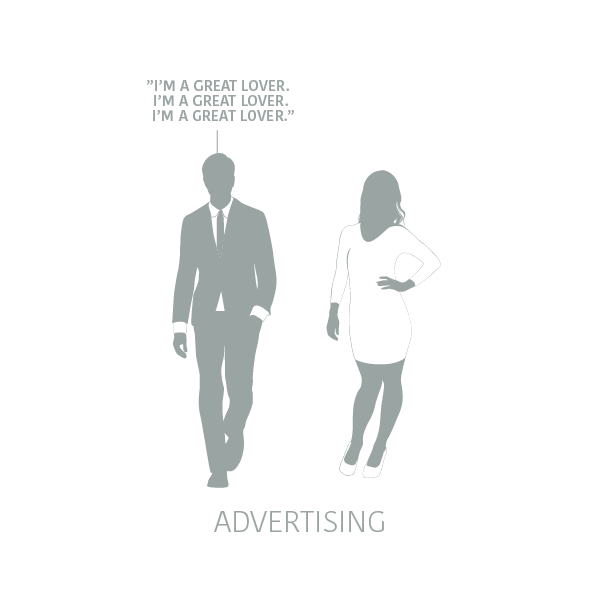 ADVERTISING
Advertising is part of marketing communication. Advertising is goal-oriented information paid for by an identifiable sender.
Advertising usually targets a large group of people and is most often implemented using mass media (newspapers, television, radio, internet, outdoor advertising).
Identifiable sender means that the advertising company or organization "signs" each advertising message with its name or logo.
Advertising aims at sales promotion, i.e. the aim is simply to sell either immediately or later.
PUBLIC RELATIONS
Information and public relations is one form of marketing communication that aims to develop cooperation between the company and its stakeholders.
Information and public relations activities can be divided into external information and internal information. In external communication, relations with stakeholders outside the company are managed.
Internal public relations focuses on the company's internal stakeholders and its goal can be to create a positive company image, to commit people to the company, to improve the atmosphere in the company, etc.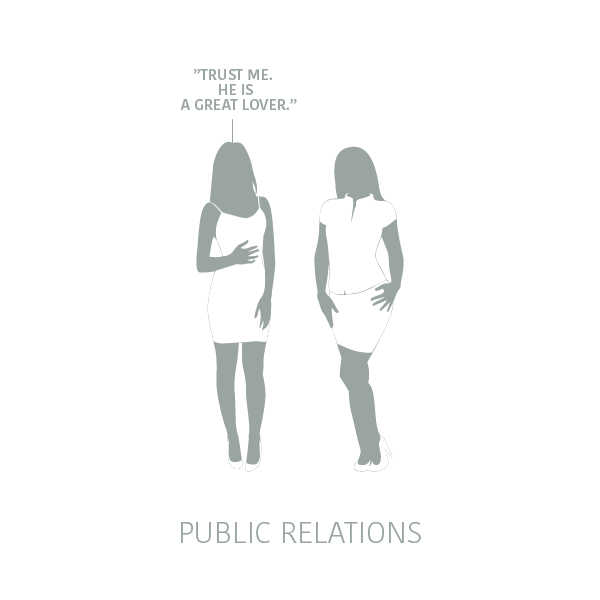 BRANDING
Branding is the process of creating a company's reputation in the minds of your target audience and consumers.
At a basic level, a brand consists of a company's strategic choices (image) to position itself in the market, as well as its name and logo, visual appearance, message and tone of voice.
For the customer, your brand is made up of the desired image and the sum of the customer's image of your company and products. The image is influenced by your ability to deliver on your promises based on the quality of your products, customer service and even the pricing of products or services.